Dark and light, brought to life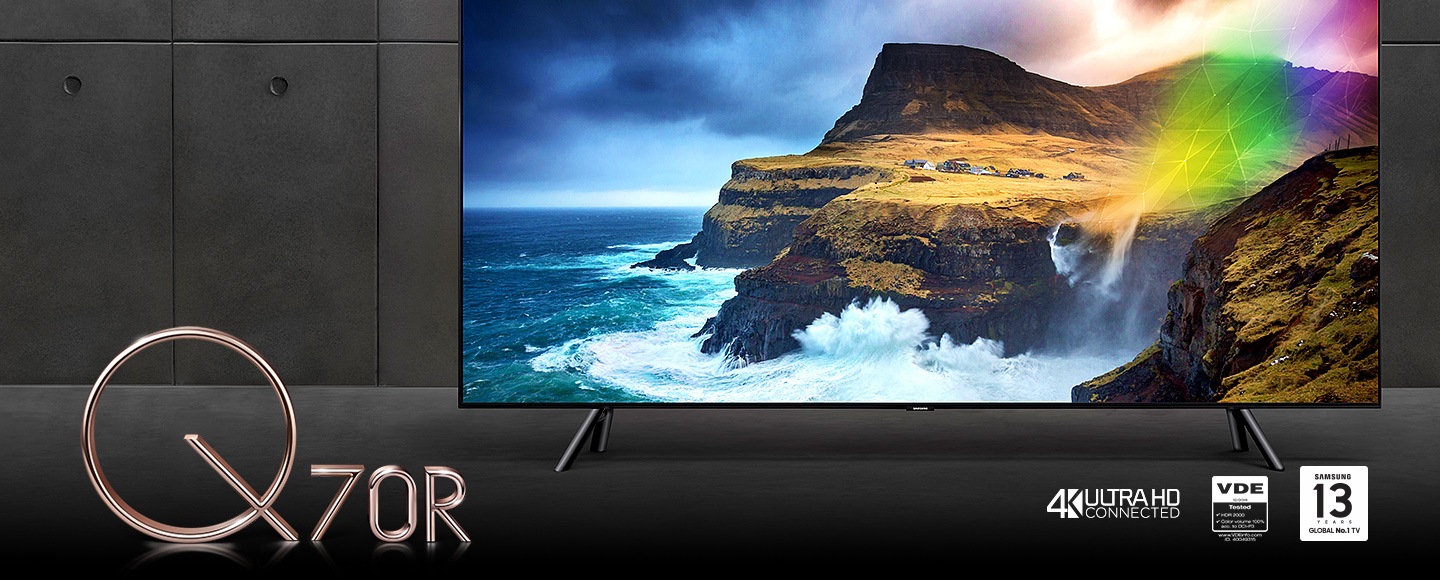 Top 4 Features
1. Direct Full Array 4X
Experience bold contrast with every detail uncovered through Direct Full Array backlighting.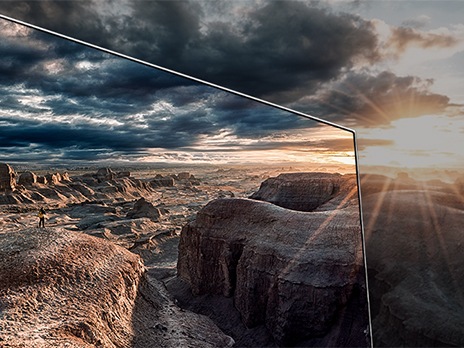 2. Quantum HDR 8X
A new level of HDR awaits you. With greater contrasts you'll uncover all the hidden details.
3. Quantum Processor 4K
Intelligence improves performance, optimizing to viewing condition and content in real time.
QLED begins at reality
Colour Volume 100% by Quantum Dot
Colours as real as they should be. With Samsung's unique Quantum Dot technology, QLED cranks the colour volume to a full 100%, giving you realistic colours in dark or bright scene.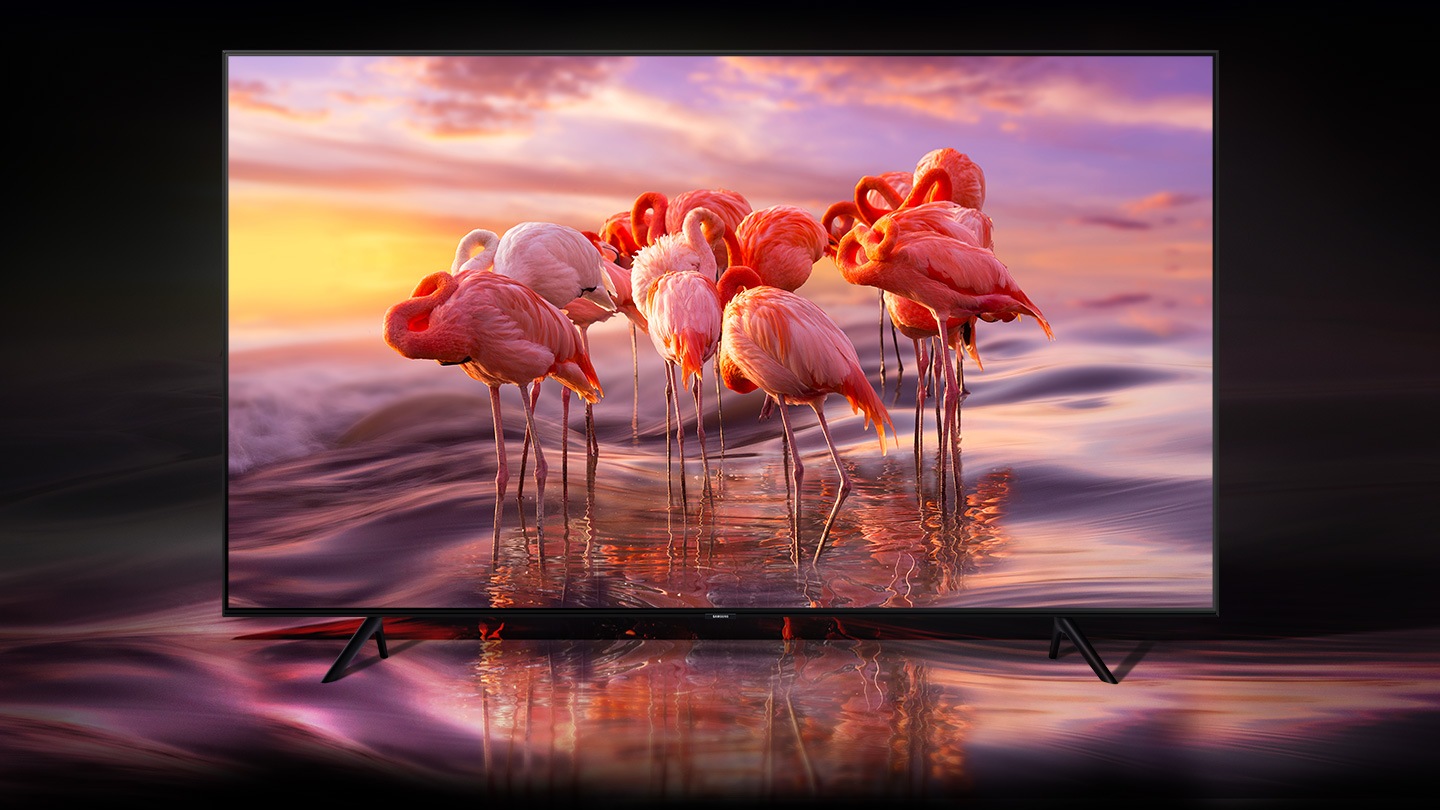 See the details in bold contrast
Direct Full Array 4X
Controlling the backlight makes all the difference. QLED's Direct Full Array 4X shows each scene in precise detail, offering greater depth in the dark.
See a new world with expanded HDR
Quantum HDR 8X
Quantum HDR 8X shows you more of nature than you could ever imagine. It boasts an expanded range of brightness that makes the sun shine brighter and rain clouds look darker. Discover a whole new world.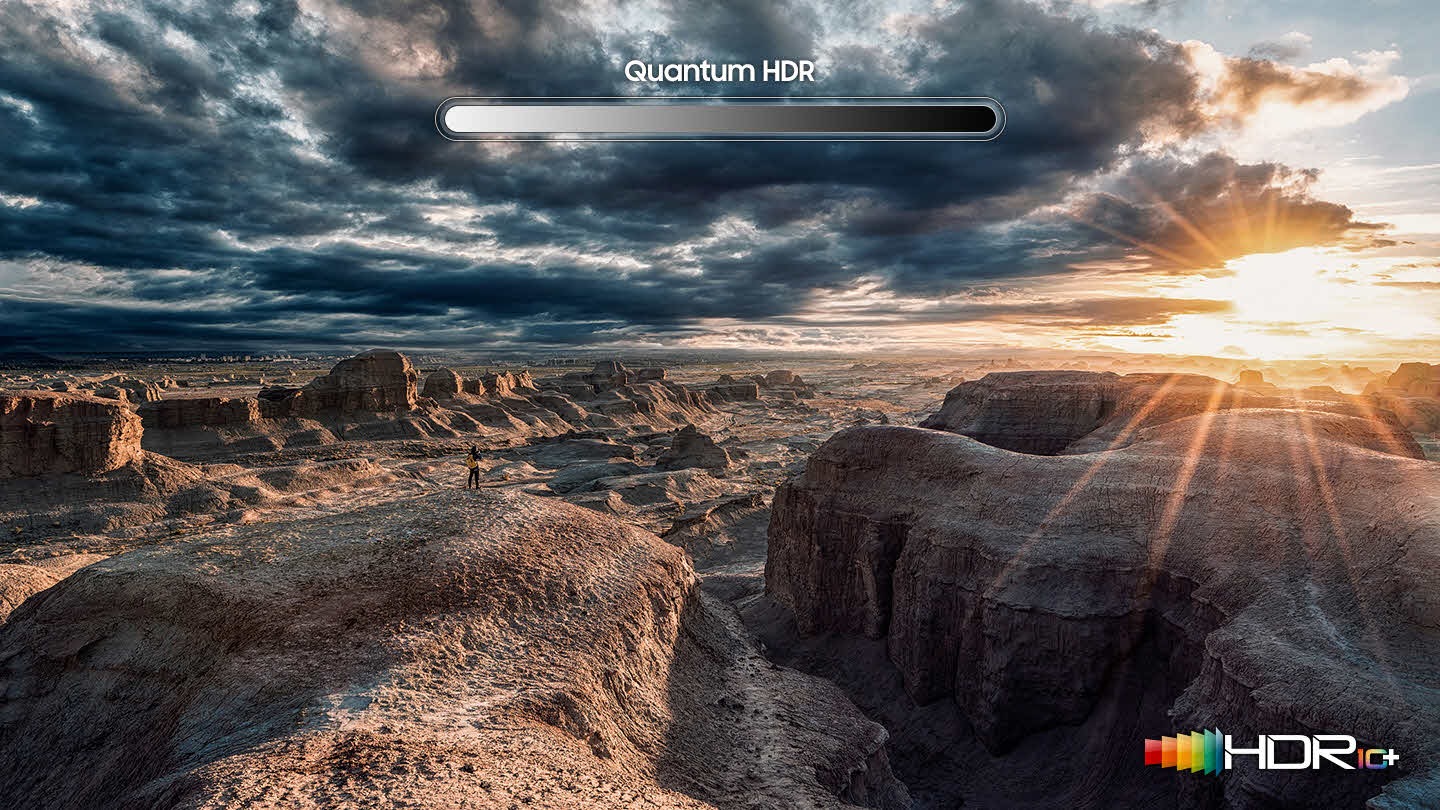 See the bigger picture
Everything gets very real on a bigger screen. You'll experience every goal, feel every explosion, and be right in the middle of the action. You've never been closer than this.