*LCD, LED, OLED TV have Two Years Warranty.
**Product Shelf Life time is 7 years.

*The images used in the product overview below are for representative purposes.
*Refer to the image gallery at the top of the page for an accurate representation.
Crystal clear 4K experience
LG UHD TVs upgrade your viewing experience. Enjoy vivid colors and breathtaking detail in Real 4K.
Introducing the perfect fit in your space
LG UHD TV now features a slimmer design and minimal bezel that complement your home interior.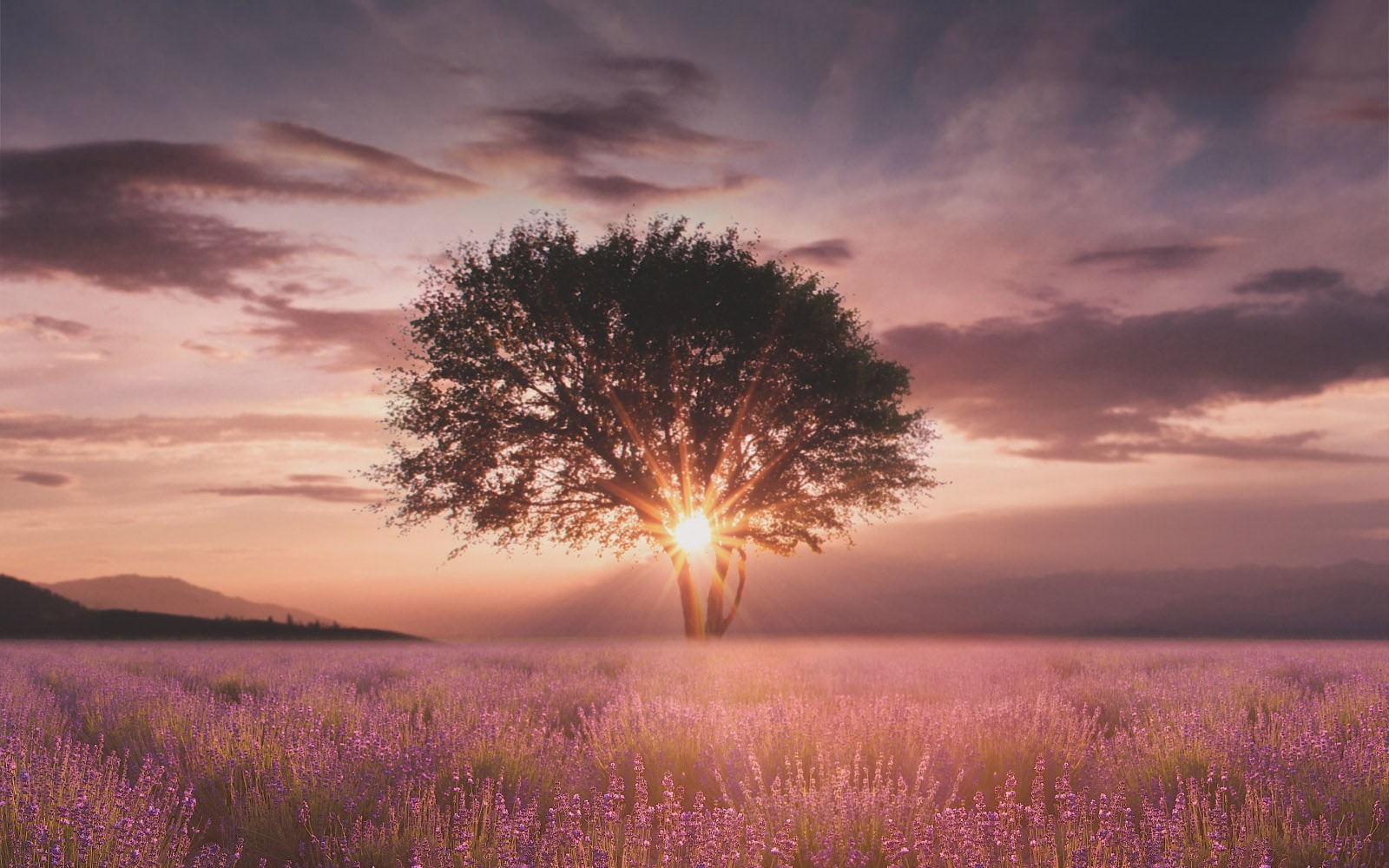 α5 Gen 5 AI Processor
Boost your viewing experience
α5 Gen5 AI Processor enhances the LG UHD TV to provide you with an immersive experience.
*86″UQ90 features α7 Gen5 AI Processor.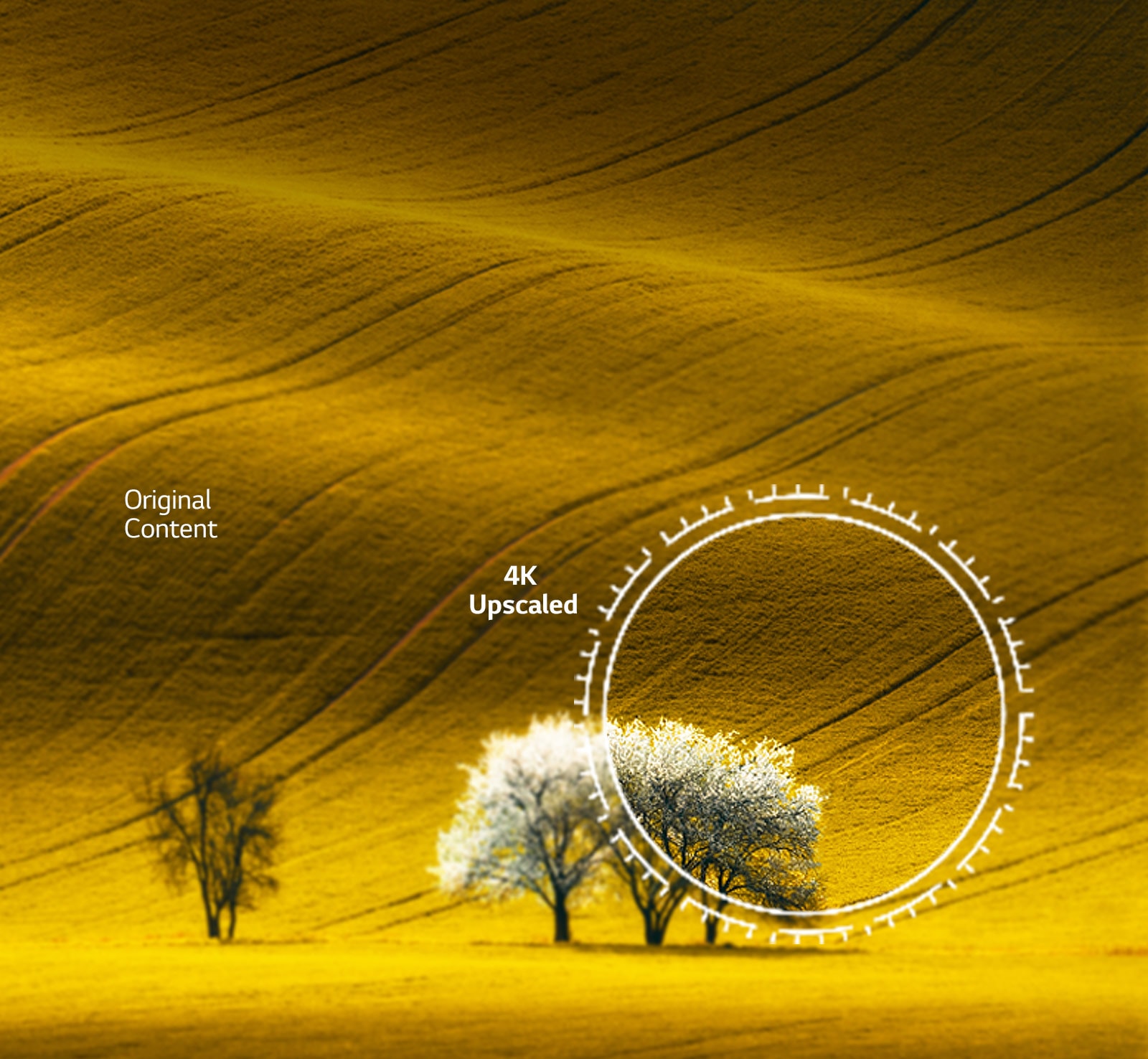 Redefine scale of 4K
Watch non-4K content in 4K on large UHD screens to enjoy clarity and precision in every moment.
*Image quality of upscaled content will vary based on the source resolution.
ThinQ AI
Smart beyond what you think
From voice control to personalized content, ThinQ AI makes LG UHD TV a seriously smart experience.
*Service availability may differ by region or country.
*Separate subscriptions required for OTT services.
Smart beyond what you think
Easy control with just your voice. Amazon Alexa, Apple AirPlay and more, make controlling your LG UHD TV easier and quicker than ever.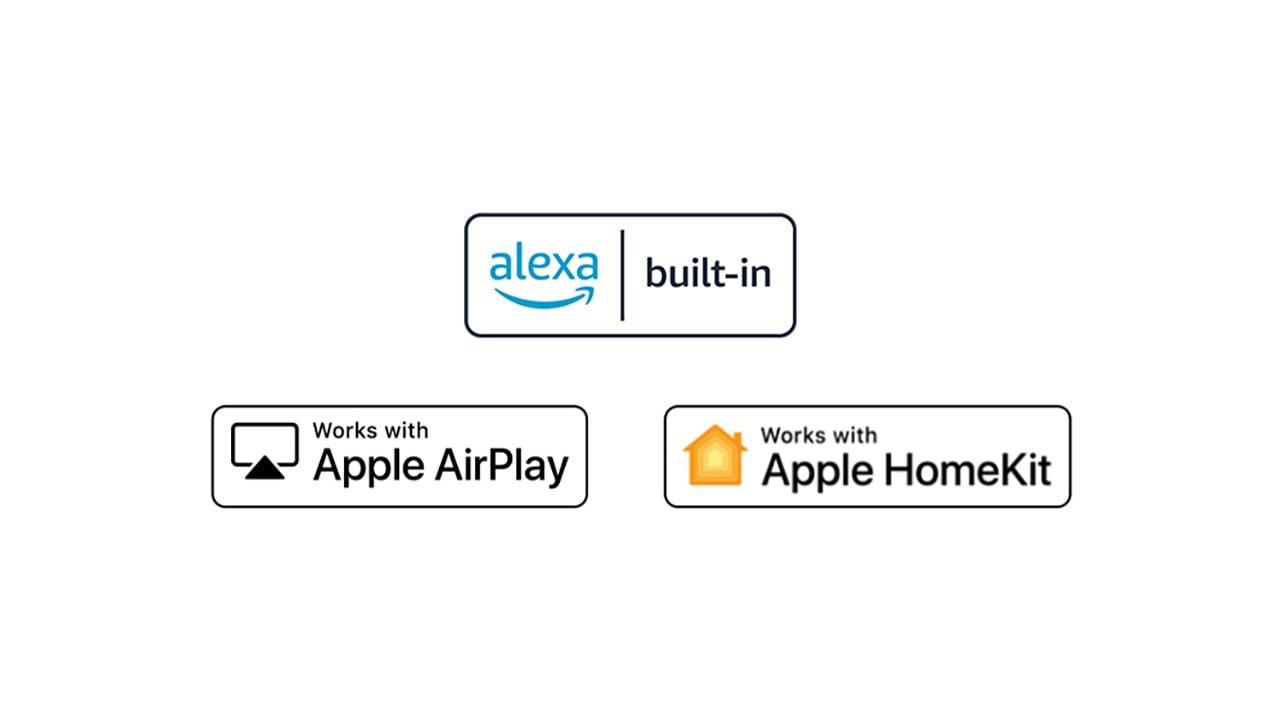 *Apple, the Apple logo, Apple TV, AirPlay and HomeKit are trademarks of Apple Inc., registered in the U.S. and other countries.
*Supported menus and apps may vary by country.
*Menus displayed may be different upon release.
*Support for AirPlay 2 and HomeKit may vary by region.
My profile
Enjoy comfort by logging into your own account and watching recommended content just for you.
*Reduced or limited content may be shown depending on region and network connectivity.
*An unlimited number of profiles can be created however the homescreen will only display up to 10 profiles.
Sport Alert
With Sport Alert, you can stop worrying about missing out on your favorite matches! Receive notifications before all the most important games.
*Supported sports and leagues may differ by country.
*Service availability may differ by region or country.
Cinema-like experience at home
Watch in 4K and enjoy a viewing experience like the ones in the cinema.
*4K Ultra HD limitations apply. Visit http://go.nflx.me/4K
*Netflix streaming membership required.
*Apple, the Apple logo, and Apple TV are trademarks of Apple Inc, registered in the U.S. and other countries.
*Apple TV+ requires a subscription.
*Amazon, Prime Video and all related logos are trademarks of Amazon.com, Inc. or its affiliates. Amazon Prime membership and/or Prime Video fees apply. See primevideo.com/terms for details.
*Supported service may differ by country.
Gear up for epic gaming
Enjoy fantastic gaming experience using Game Dashboard & Optimizer, and HGiG.
*Availability of software updates may vary depending on model and region.
*Items in the Game Optimizer menu may vary by series.
*HGiG is a volunteer group of companies from the game and TV display industries that meet to specify and make available for the public guidelines to improve consumer gaming experiences in HDR.
Greener for better
LG UHD TV's packaging has been redesigned using single color printing and a recyclable box.
*Content on box may vary by model or country.