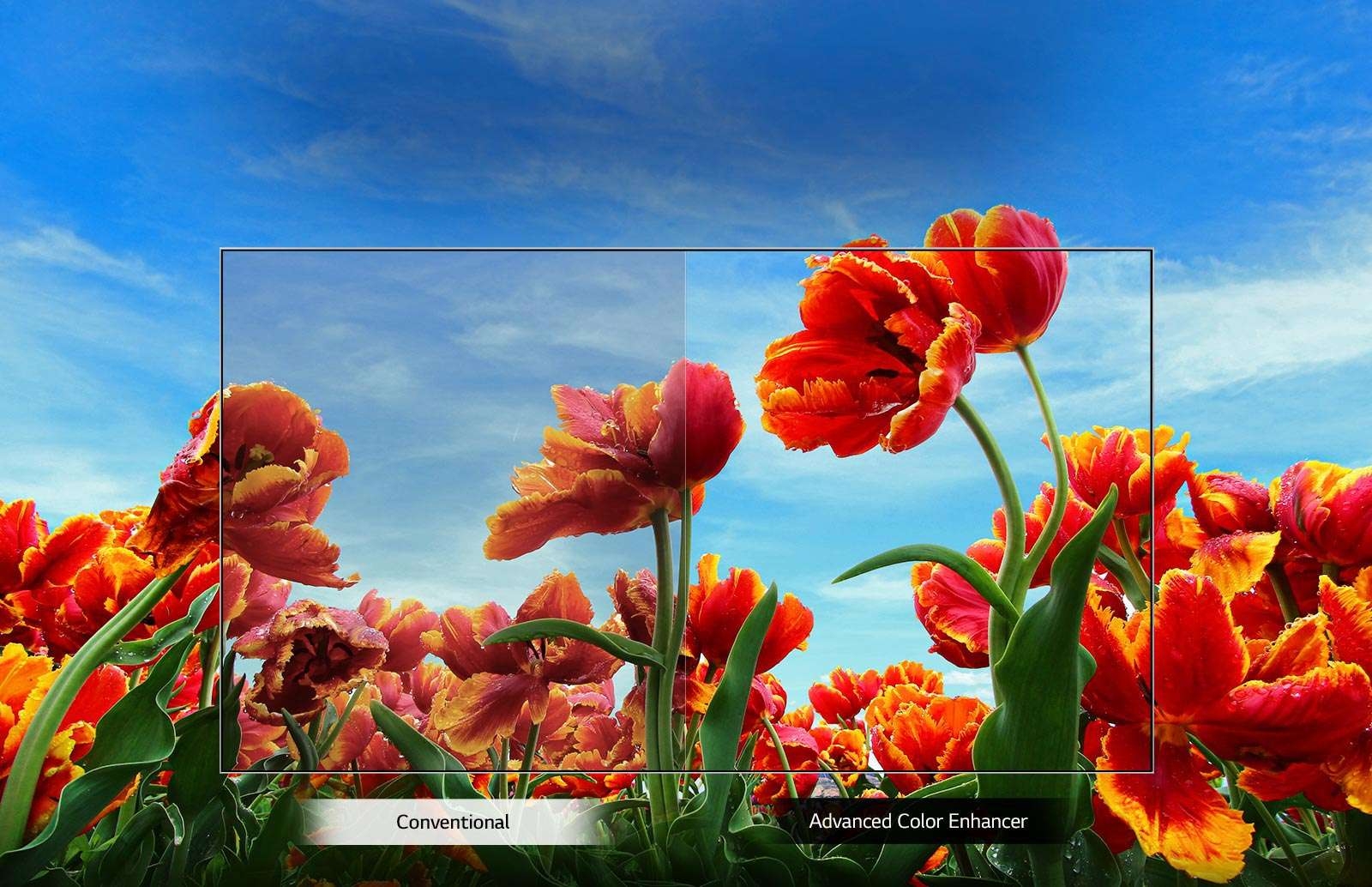 Dynamic Color Enhancer
The advanced image processor adjusts color for richer, more natural images. Enjoy the beauty of nature's true colors on your TV screen.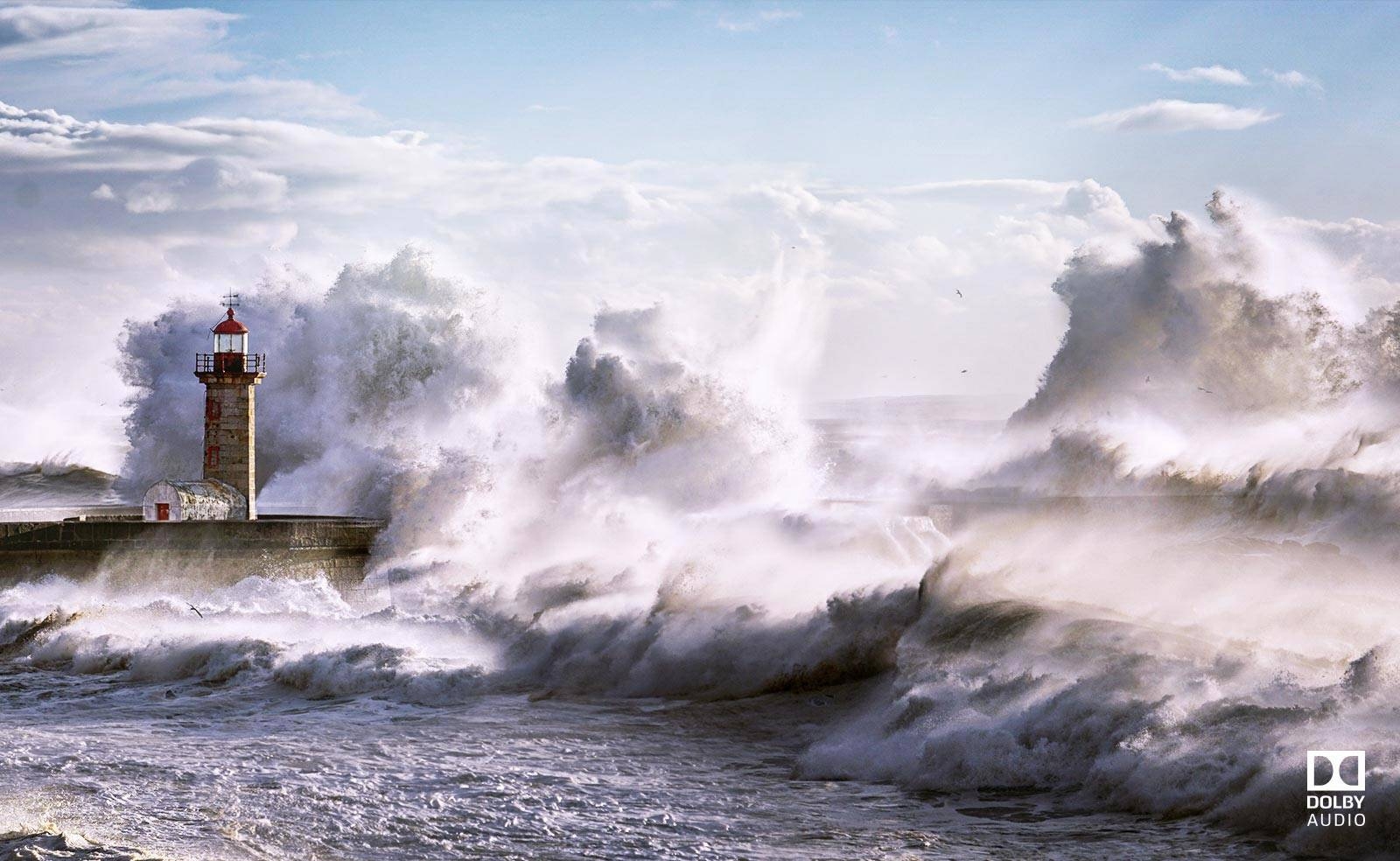 Dolby Audio™ A Movie-like Sound Experience
Experience clearer, more immersive theater-quality sound at home with the Dolby Audio on your TV.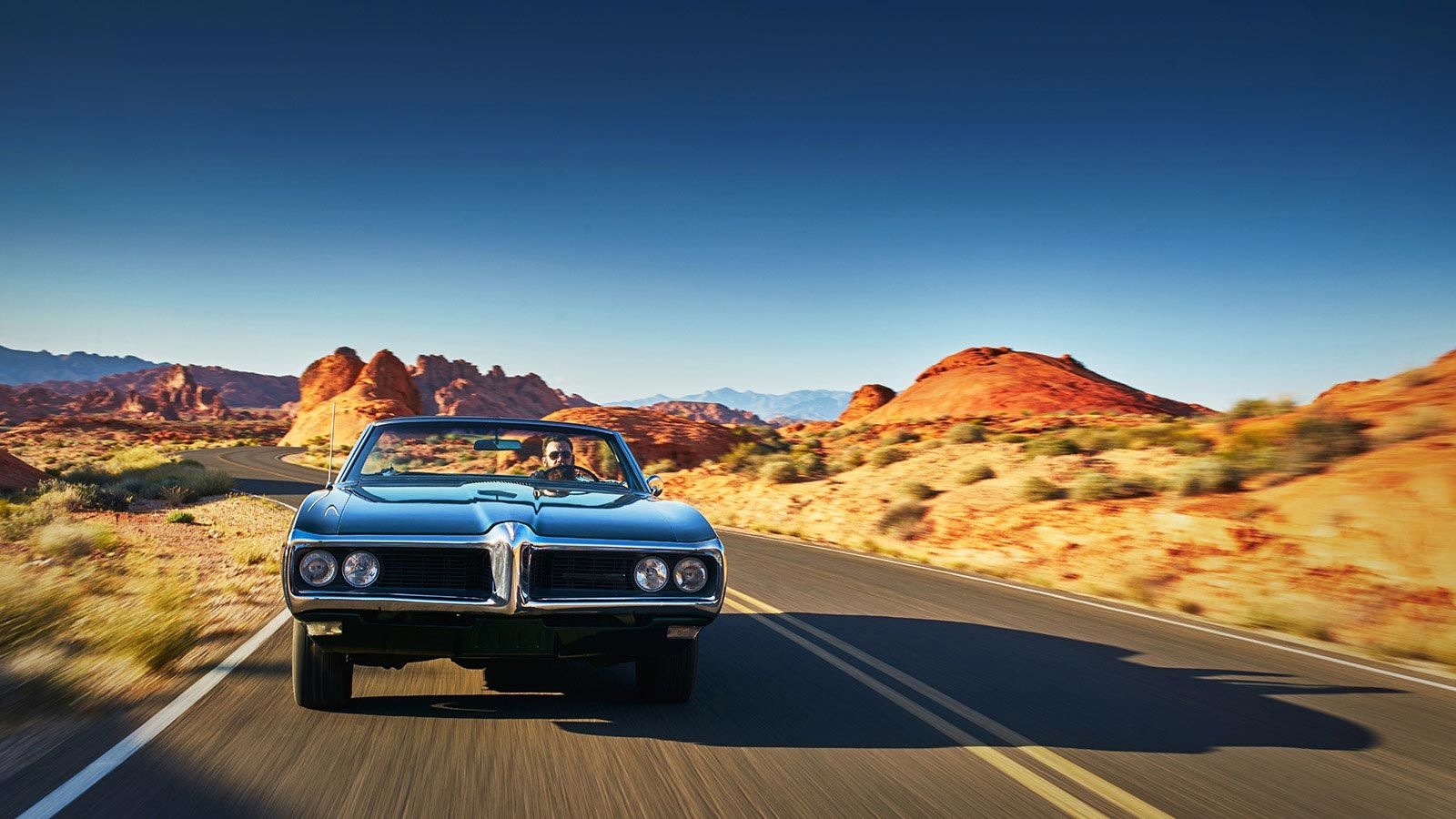 Choose, Connect, and Enjoy
By connecting your USB or external hard drive, you can enjoy almost any content on your TV. Enjoy your favorite movie on a bigger screen in higher resolution.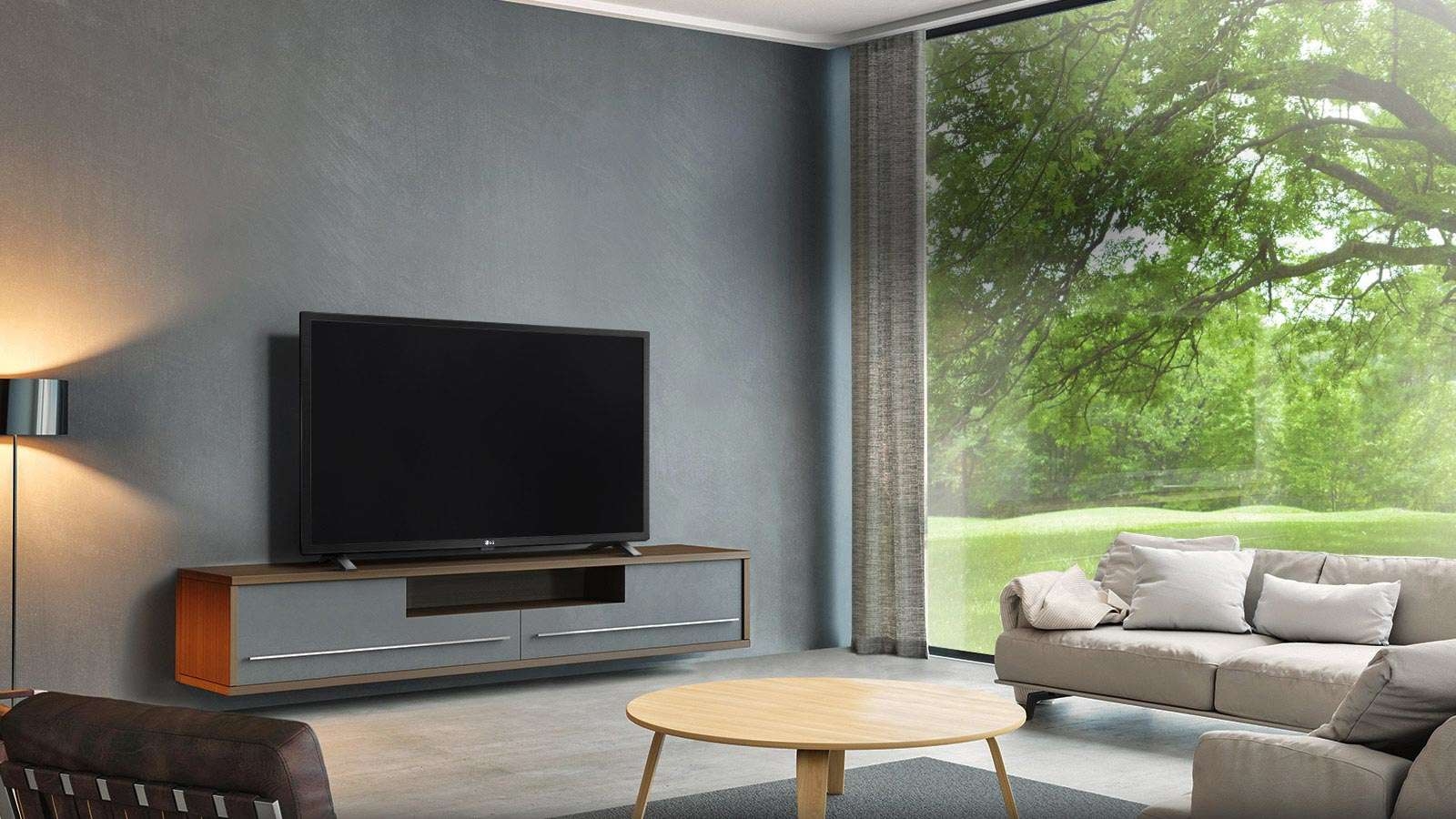 32″ LED Display
The LG 32 inch HD LED TV's makes a perfect addition to contemporary rooms. When switched on, the backlit LED screen churns out images and videos with amazing contrast and details.
High Definition TV
The LG 32″ HD LED display generates amazingly clear, razor sharp images with a resolution of 768p HD. More over, it comes with the latest DVB-T2 technology for the best & clearest digital TV signals so you can enjoy in-built free local TV channels off the box.
Digital LED Technology
Witness the entire RCG spectrum brought to life on your screen. The LG LED TV brings you exceptionally vibrant and true-to-life images delivered just as the director imagined.
USB Digital Media Player
Provides you the flexibility to enjoy not only photos or music, but also HD multimedia files directly in your TV via USB.
Explorer More Connectivity Options
The TV features 1 USB 2.0 ports, and 3 HDMI ports to which you can connect your DVD players, cameras, external hard drives, and more. Now you can enjoy all your multimedia content of these gadgets on the big screen, right from the comfort of your couch. It also features a VGA & PC audio input.