​Having some work or assignment you'd like finished without the hustle of visiting a cyber cafe? Then look no further. This is a strong Core i7 performance laptop that has stylish design and meets durability standards. It's also attractive and feature-packed business laptop.
Powerful Processor
This HP Folio 9470M comes equipped with an Intel Core i7 processor to ensure fast processing of data for your heavy tasks and browsing.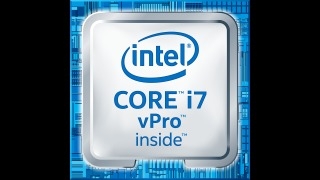 Business Features
The metal lid on the HP Folio 9470M  is not just for looks; it also helps protect the notebook from the hazards of travel, being able to withstand up to 300 pounds of pressure. Also, a spill-resistant keyboard with drains keeps small amounts of liquid from damaging the system.
Connectivity
Two of the four USB ports run the new USB 3.0 standard. The other two are only available with USB 2.0, one of which acts as an eSATA/USB combination port.​